Valve Performance Optimization


Some samples from our reciprocating valve performance simulator ValRec follow.


Our simulator helps you to optimize existing valves and to evaluate proposed ones. It handles different type of valves: solo-plate, concentric rings, damper plate and poppet.

This kind of graph can also show the fluttering condition.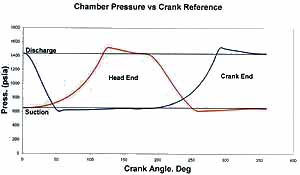 The Project Manager timing determines the rod load reversal. See here how the suction valve is closing late.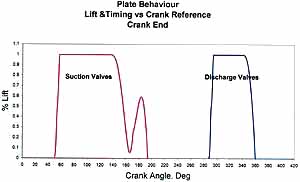 Rod load regime can be simulated with the valve performance simulator. Peak loads and duration of the reversal have high impact on your compressor reliability.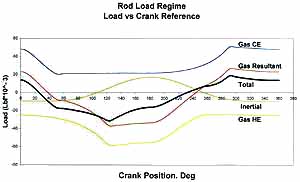 Arachnida Web Factory